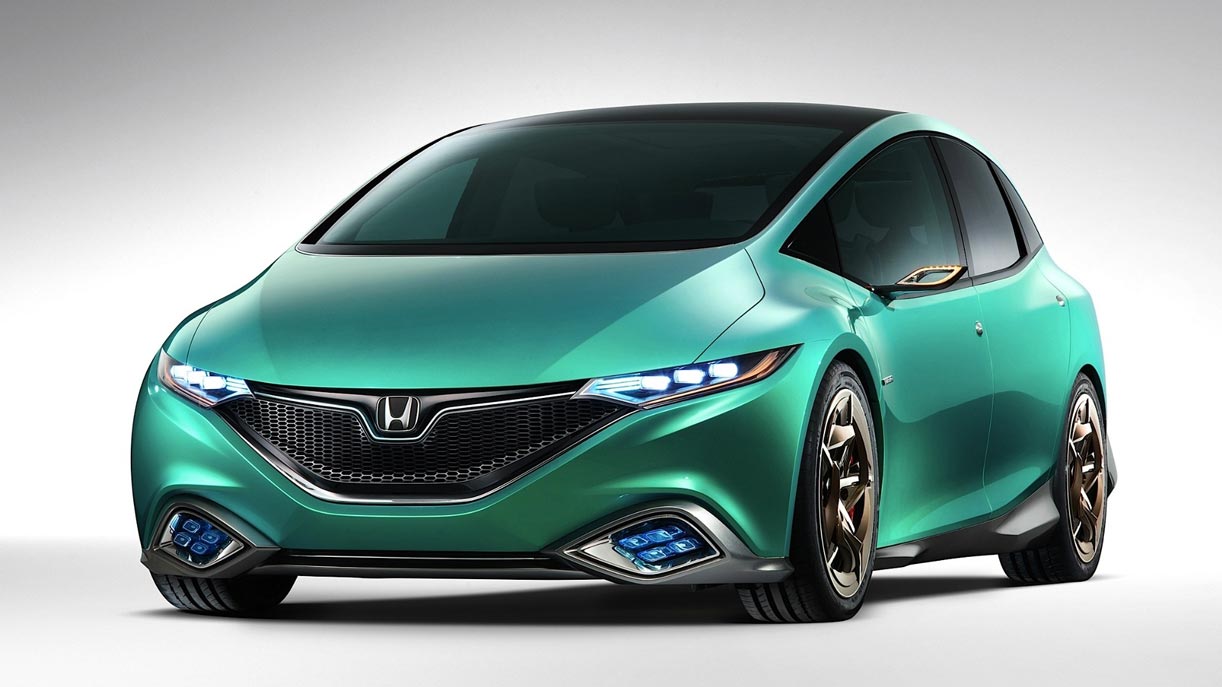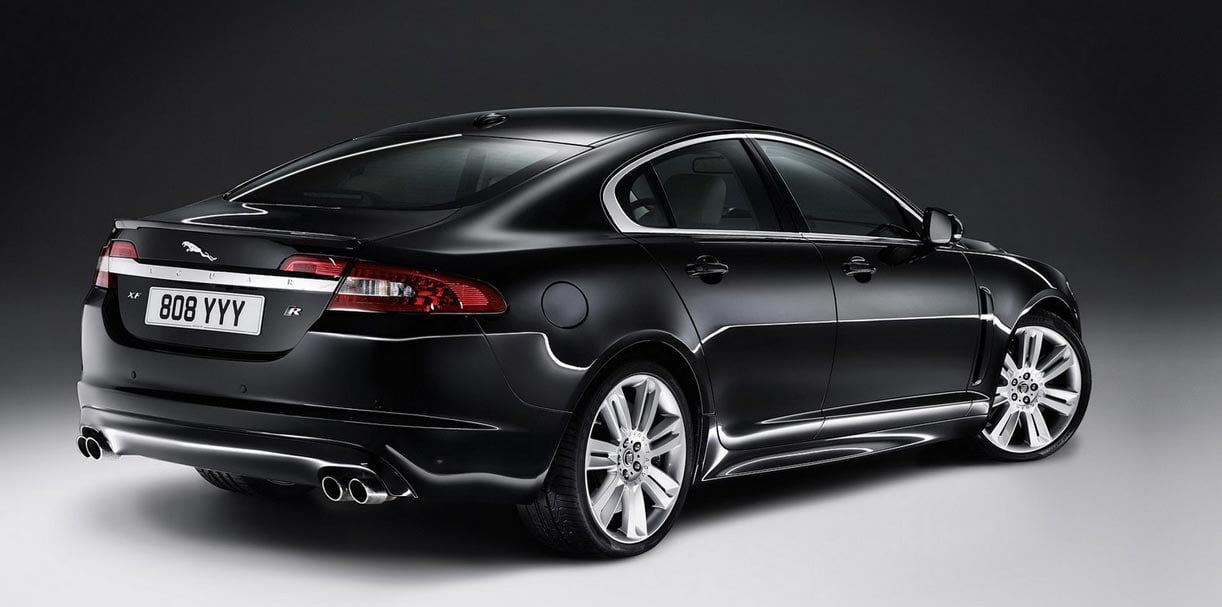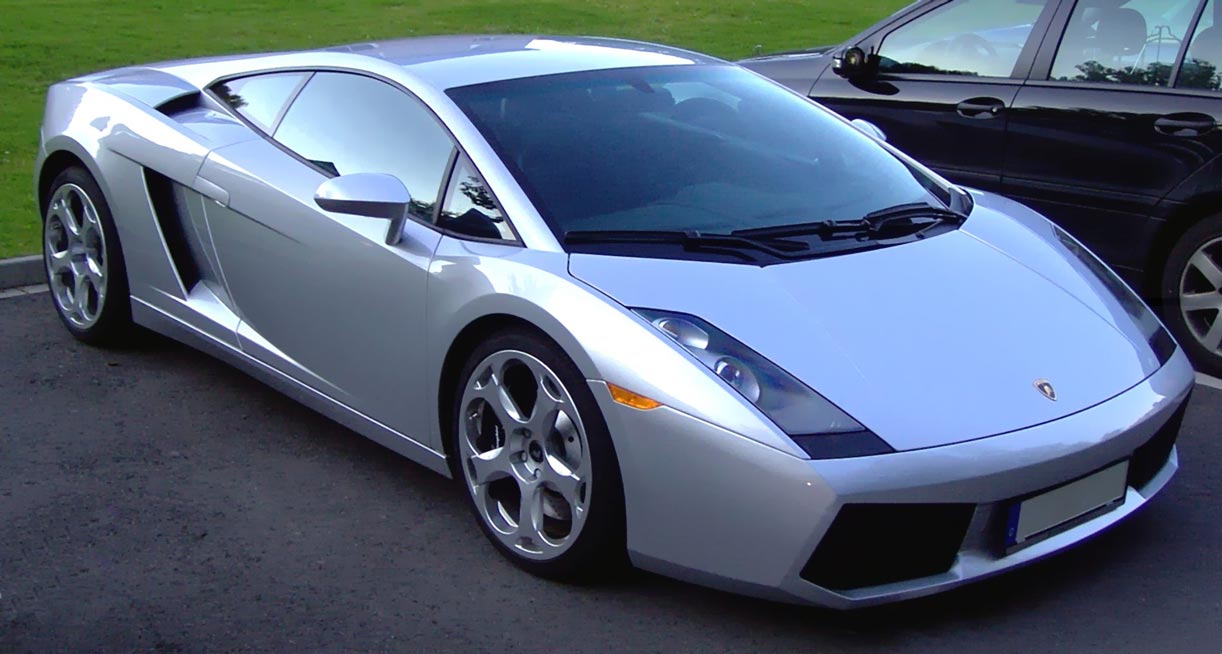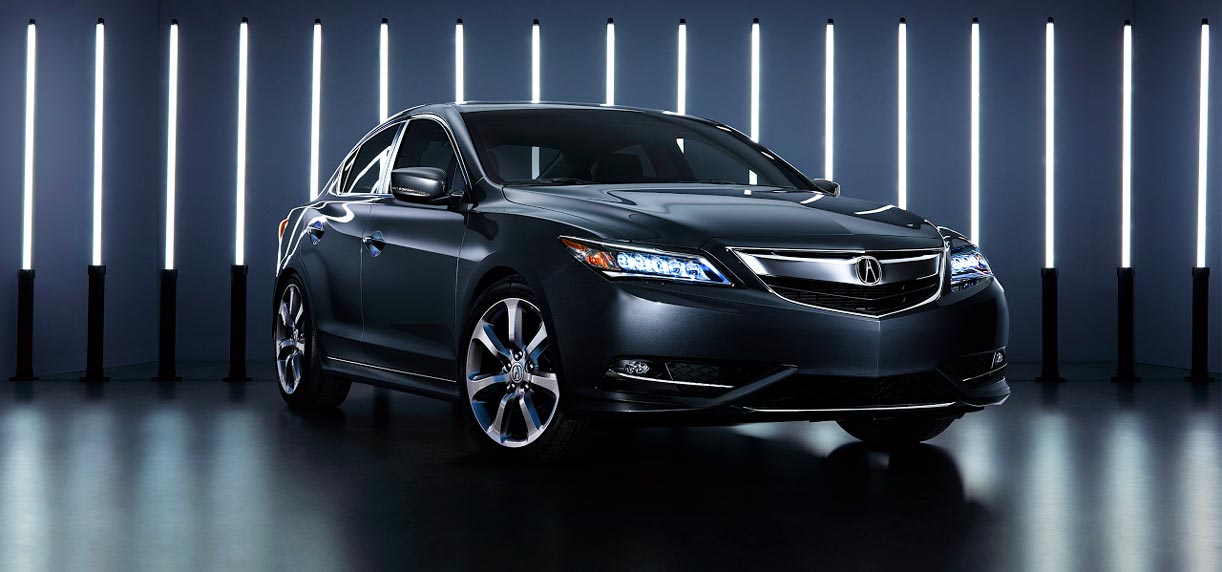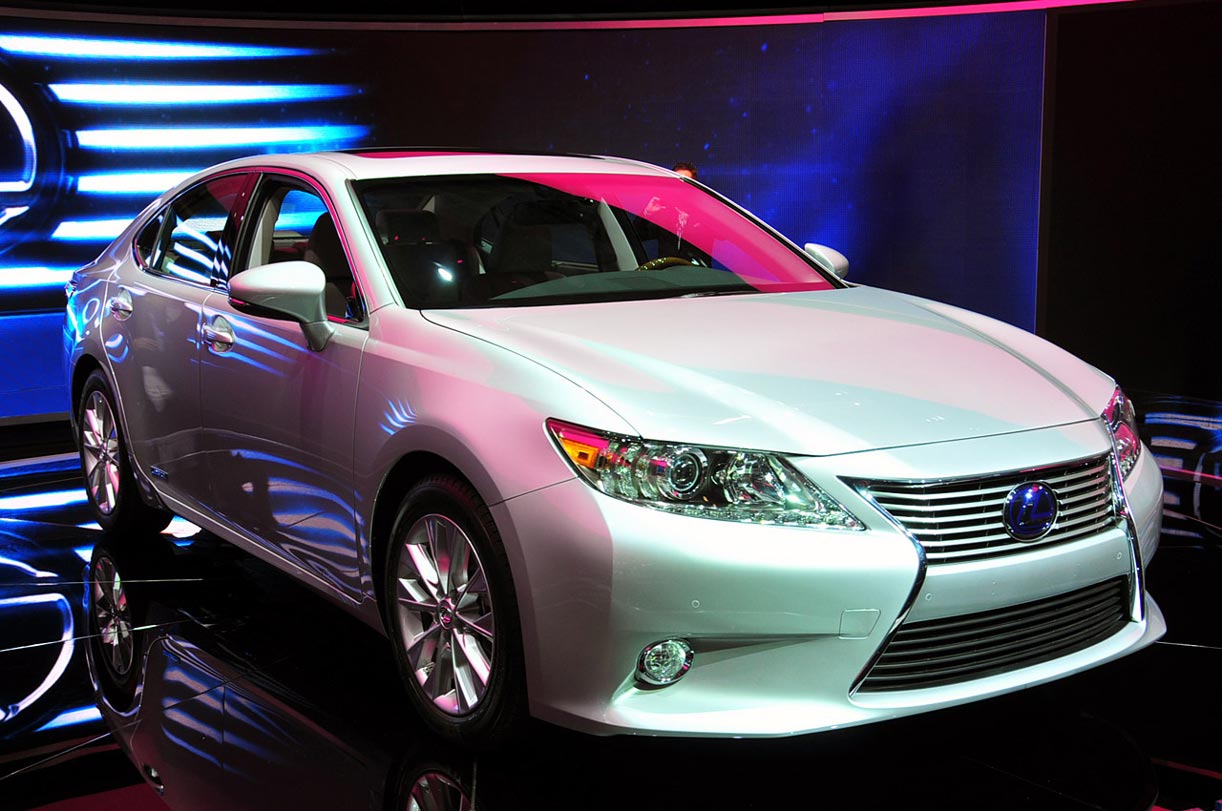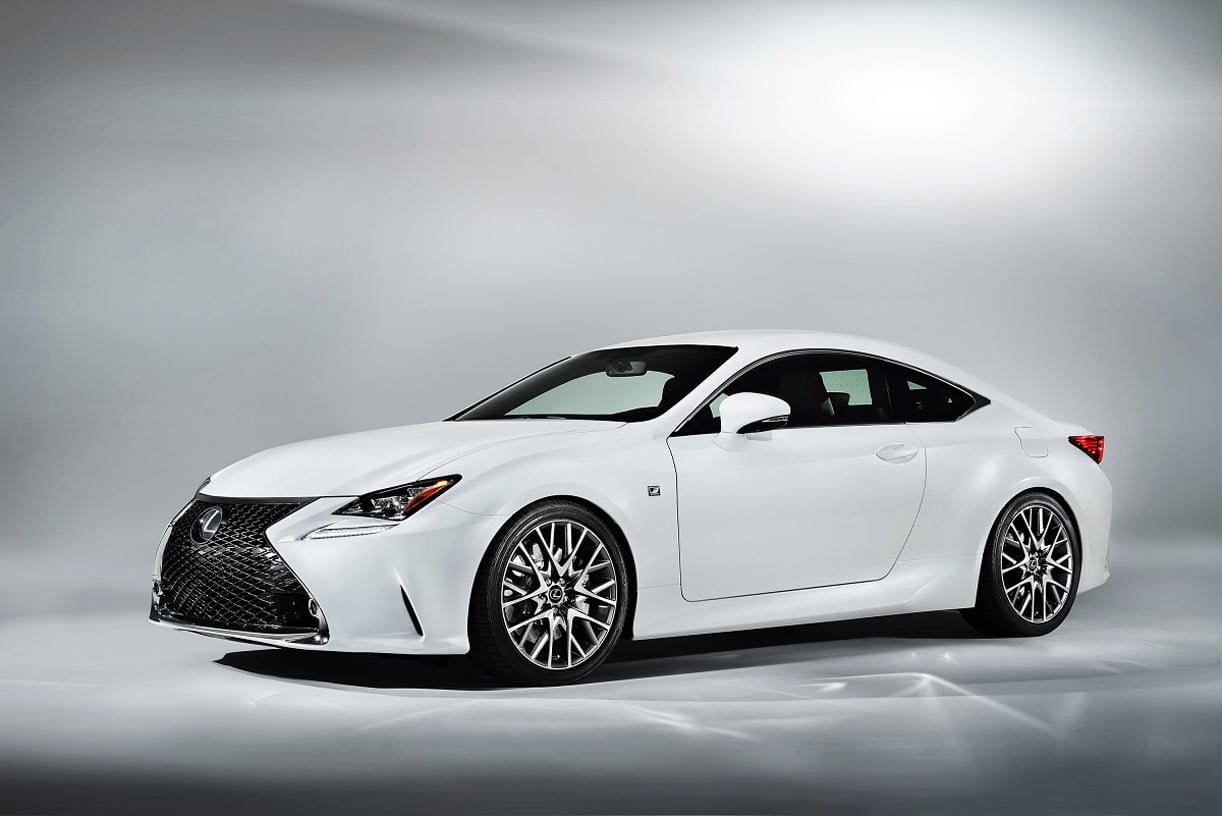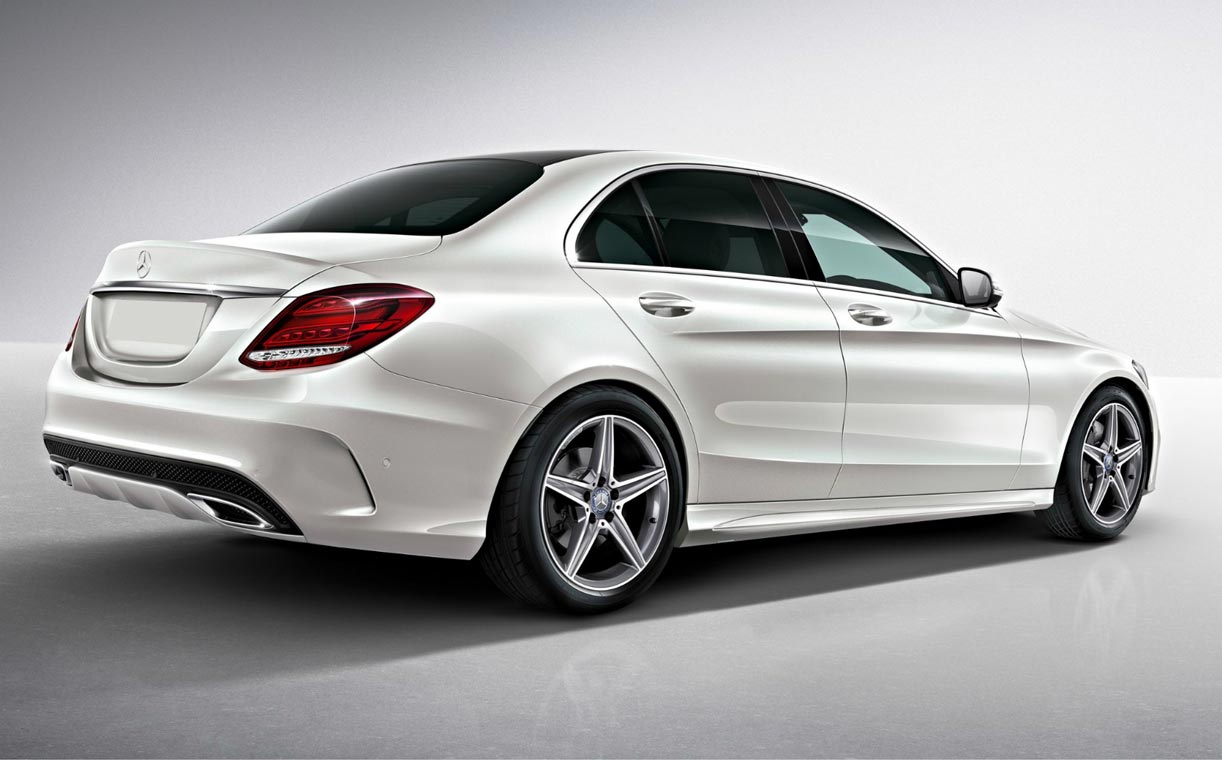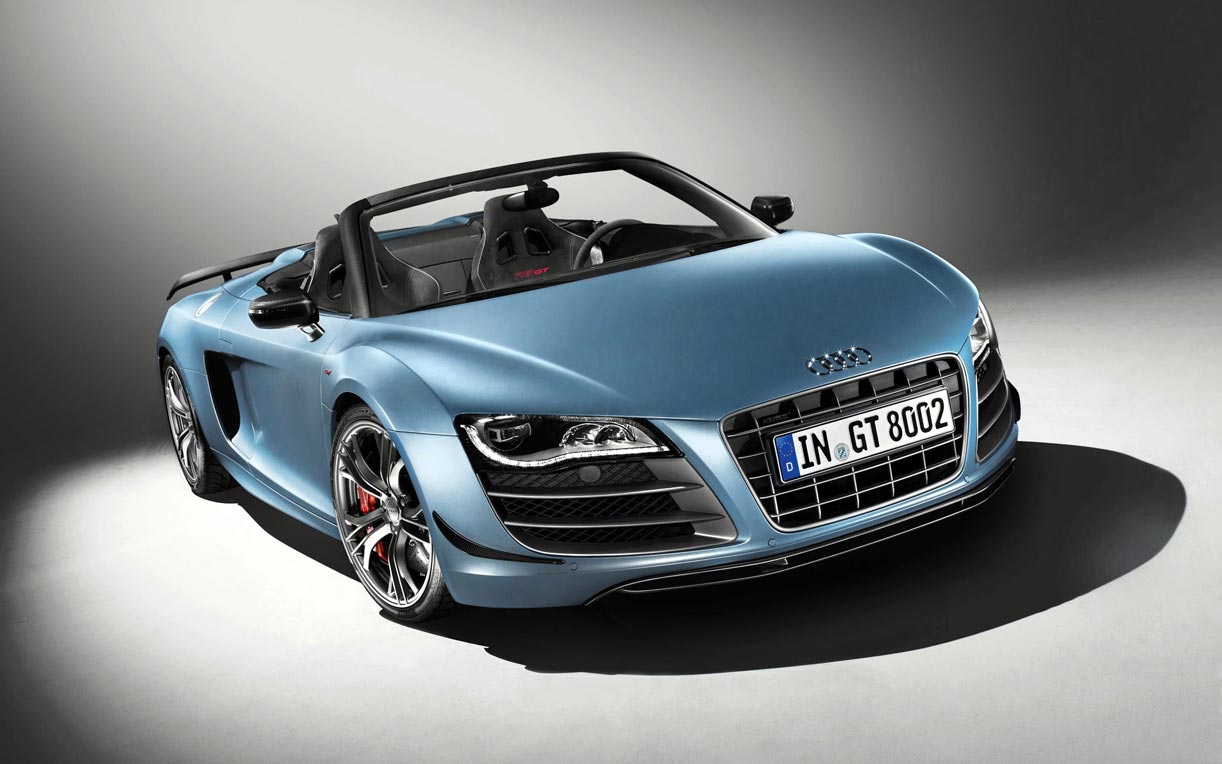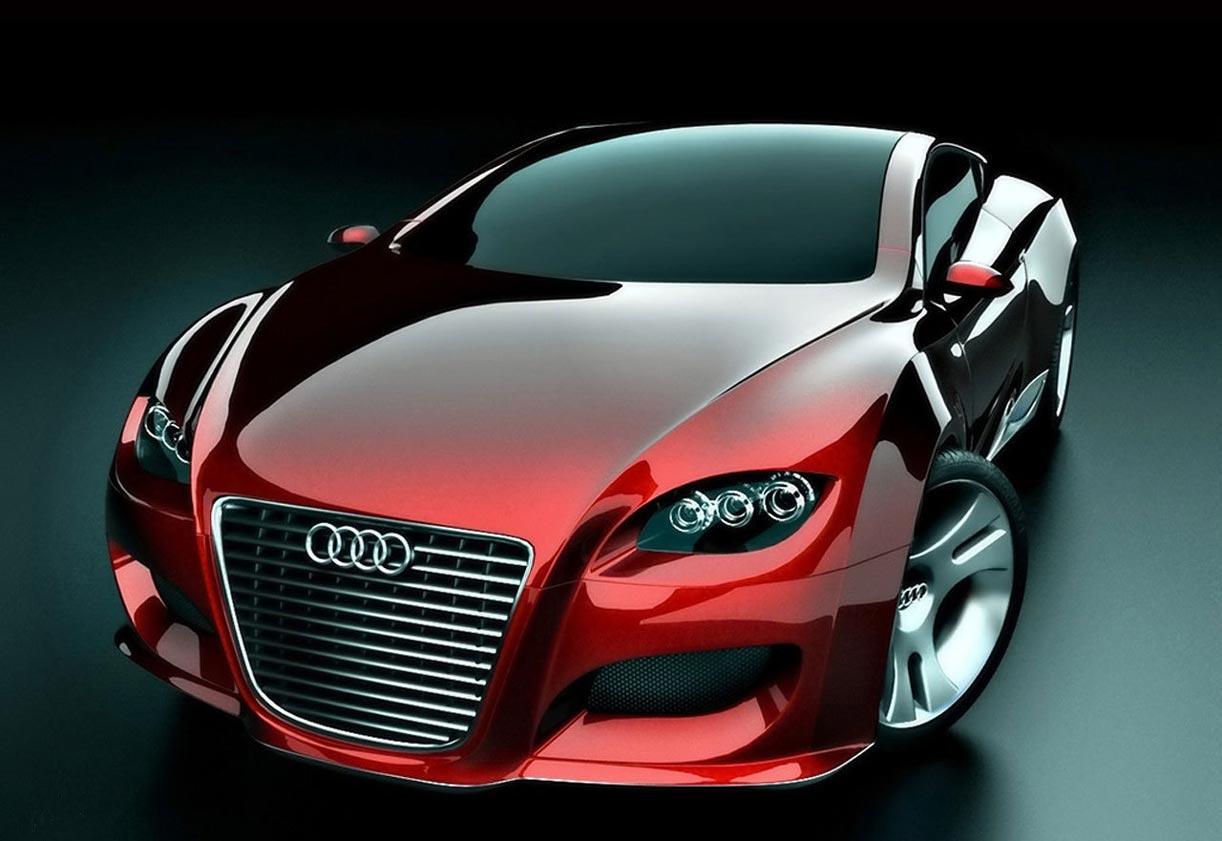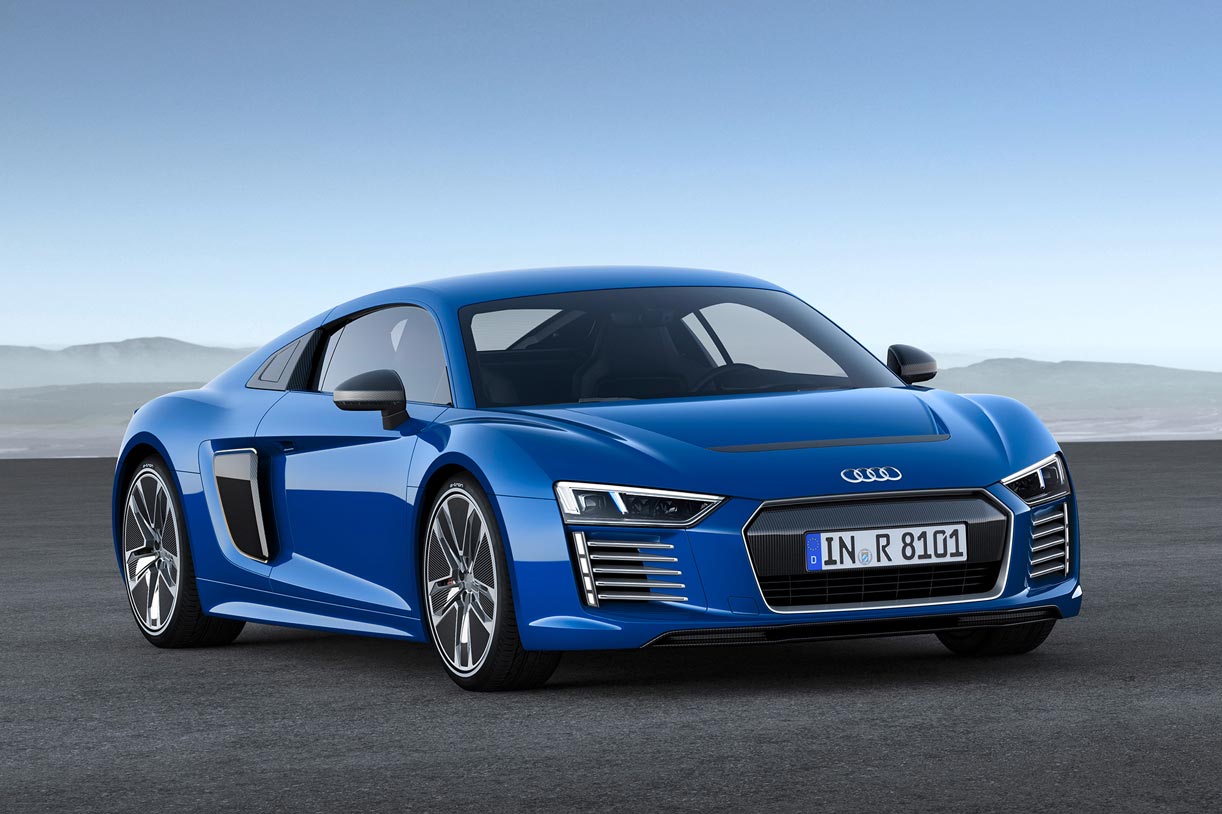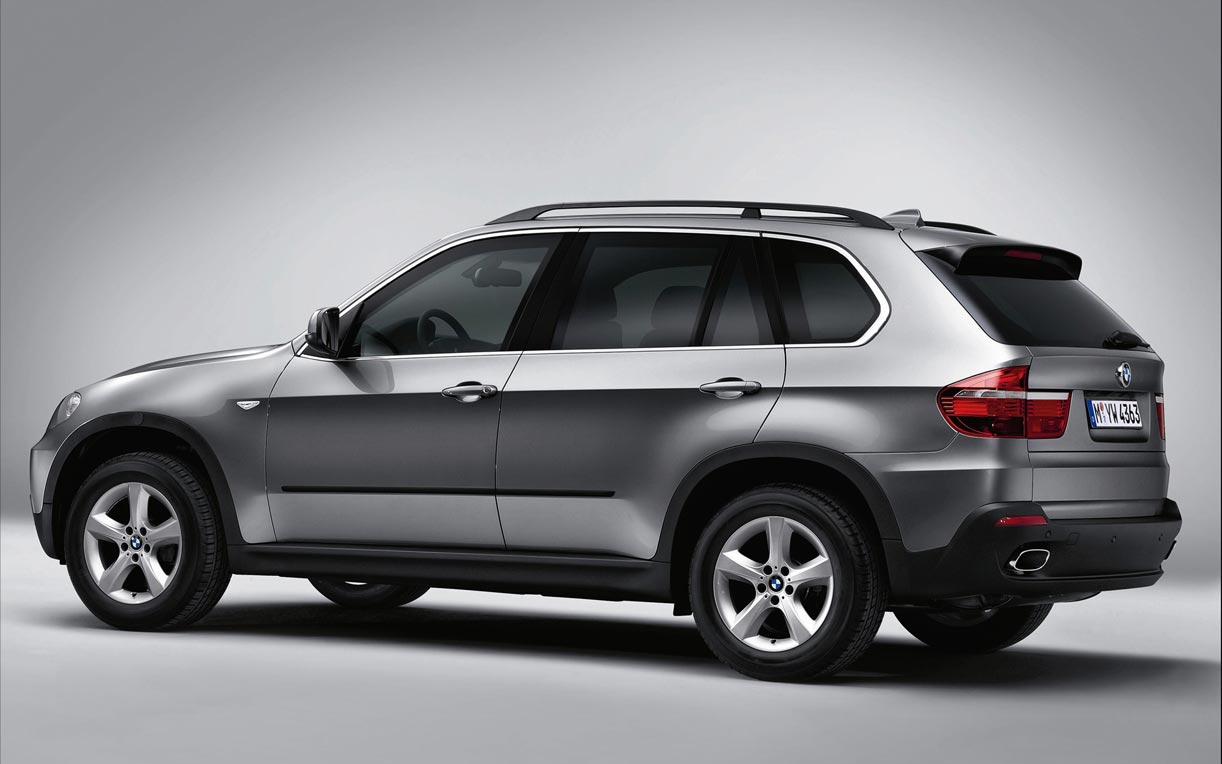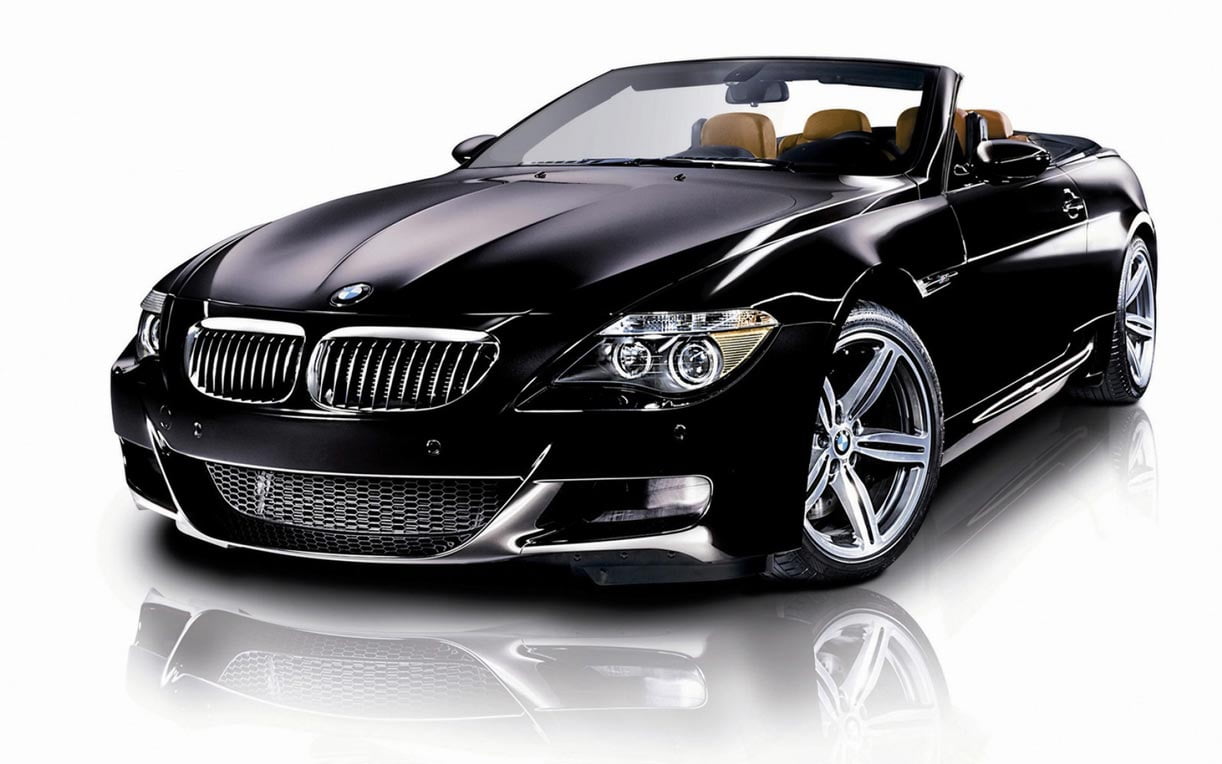 ---
For All Your Dents, Dings and Hail Damage
PDR – Paintless Dent Repair | Quality and Best Services
---
About DentQuest
---
At DentQuest, we specialize in restoring your car to its factory condition through paintless dent repair. This means that there is no need for traditional refinishing methods – we can get the job done without them!
Why take your car to an auto body shop and leave it there for days when you don't have to? Our state-of-the-art techniques allow us to come directly to you and repair dents quickly and efficiently.
We are dedicated to providing top-quality dent removal services with a focus on environmental safety. Unlike other methods which may rely on chemicals, fillers or plastics, our process is easy, effective and environmentally-friendly.
Our team has experience removing dents from all types of surfaces including doors, bumpers, fenders, hoods, trunk lids quarter panels roofs, and lift gates. Plus we work around your schedule so that repairs can be made at a time and location that works best for you.
Choose DentQuest for reliable paintless dent repair services!
---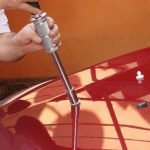 ---
---
The Owner
---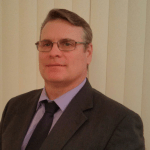 ---
---
Robert Biddle has been passionate about cars since he was young. His father worked in the auto industry as an autobody man and later became an insurance appraiser. After graduating high school, Robert began working in bodyshops where he spent over 20 years painting and restoring cars of all types – from trucks and vans to motorcycles.
During his time in auto body collision centers across Central Florida, Robert realized that there was a need for a different type of repair experience for customers. That's when he decided to attend the paintless dent repair school at Ding King Institute in Orlando, Florida where he learned techniques from Master tech and trainer Chuck Ronfola.
Since completing his training in 2008, Robert has perfected his skills in paintless dent repair by repairing dents without using fillers, plastics or chemicals – just careful technique! He takes pride in providing exceptional service to every customer who comes through DentQuest's doors.
Thanks to their commitment to quality workmanship and attention-to-detail, DentQuest has become one of Central Florida's premier providers of PDR – Paintless Dent Repairs.
---
---
---
Testimonials
"Robert was phenomenal was extremely knowledgeable took the time to explain everything step-by-step was very friendly. I was thrilled with what he was able to do with the dents on my passenger side door of my Range Rover. He was able to come out to my house and work on it in my garage and did a phenomenal job. I would highly recommend him without any reservations to any of my family and friends".
"Thank You so much for the great job you did on my car! The dings are totally gone and the car looks great! Your attention to detail was amazing .Thank You"
---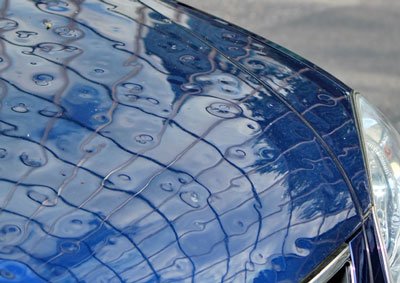 ---
What do I do if my vehicle is damaged with hail?
First, contact your insurance company and obtain a claim number. This will allow DentQuest to work directly with the insurance company on your behalf. It's important to note that hail damage is typically covered under comprehensive insurance and does not impact your rates.
Second, check if you have rental car coverage included in your policy. Having rental car coverage ensures that you have a vehicle while your repairs are being carried out. If you do have this coverage, please contact the rental car company to reserve a vehicle. They can arrange to meet you at our shop once we schedule you for repairs.
Third, call DentQuest and provide us with your insurance company claim number as well as any relevant information about your rental car coverage (if applicable). This will enable us to proceed with processing your claim promptly and also coordinate any necessary arrangements related to the rental car.
Once we receive the claim number from your insurance company, we can prepare an estimate for writing and swiftly move forward with scheduling repairs for your vehicle.
If there are any further questions or concerns regarding this procedure, please don't hesitate to let us know. We're here to assist you throughout this process.
---
Don't wait!

Get an estimate for all your dents, dings and hail damage. Call DentQuest today.