Book an Appointment
PDR – Paintless Dent Repair | Quality and Best Services
---
How To Make an Appointment
---
First, contact your insurance company and obtain a claim number. This will allow DentQuest to work directly with the insurance company on your behalf. It's important to note that hail damage is typically covered under comprehensive insurance and does not impact your rates.
Second, check if you have rental car coverage included in your policy. Having rental car coverage ensures that you have a vehicle while your repairs are being carried out. If you do have this coverage, please contact the rental car company to reserve a vehicle. They can arrange to meet you at our shop once we schedule you for repairs.
Third, provide us with your insurance company claim number as well as any relevant information about your rental car coverage (if applicable). This will enable us to proceed with processing your claim promptly and also coordinate any necessary arrangements related to the rental car.
To initiate the process, kindly fill out the form on our Calendar page. Once we receive the claim number from your insurance company, we can prepare an estimate for writing and swiftly move forward with scheduling repairs for your vehicle.
If there are any further questions or concerns regarding this procedure, please don't hesitate to let us know. We're here to assist you throughout this process.
How To Fill Out The Form
Choose a Month – If need press on right upper arrow
Choose a Day – Roll over the dates to see if we are available
Click on a date you wish to see all Available Appointments
Choose any space available according to our time slot and click on it
On new popup window, fill out the form according to your needs
Down further, click on Request Appointment button

That's it! You will receive a confirmation email as soon as possible.
---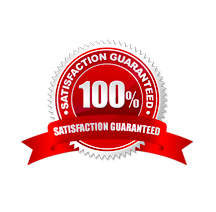 ---
Featured Services
• The repairs are done on site at your home or office
• Affordable prices in minimal time
• Superior method versus traditional paintbody repair
• All work is guaranteed for life
• Over 10 years experience
• Insurance approved method
---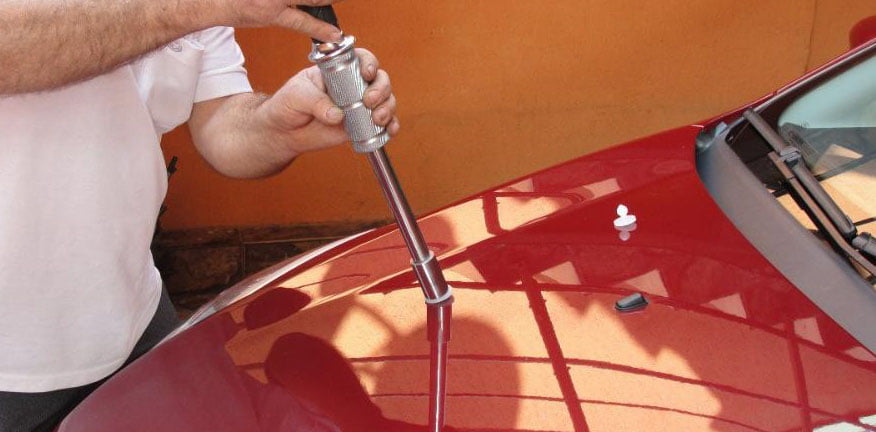 ---
Testimonials
"Robert was phenomenal was extremely knowledgeable took the time to explain everything step-by-step was very friendly. I was thrilled with what he was able to do with the dents on my passenger side door of my Range Rover. He was able to come out to my house and work on it in my garage and did a phenomenal job. I would highly recommend him without any reservations to any of my family and friends".
"Thank You so much for the great job you did on my car! The dings are totally gone and the car looks great! Your attention to detail was amazing .Thank You"
---
Don't wait!

Get an estimate for all your dents, dings and hail damage. Call DentQuest today.